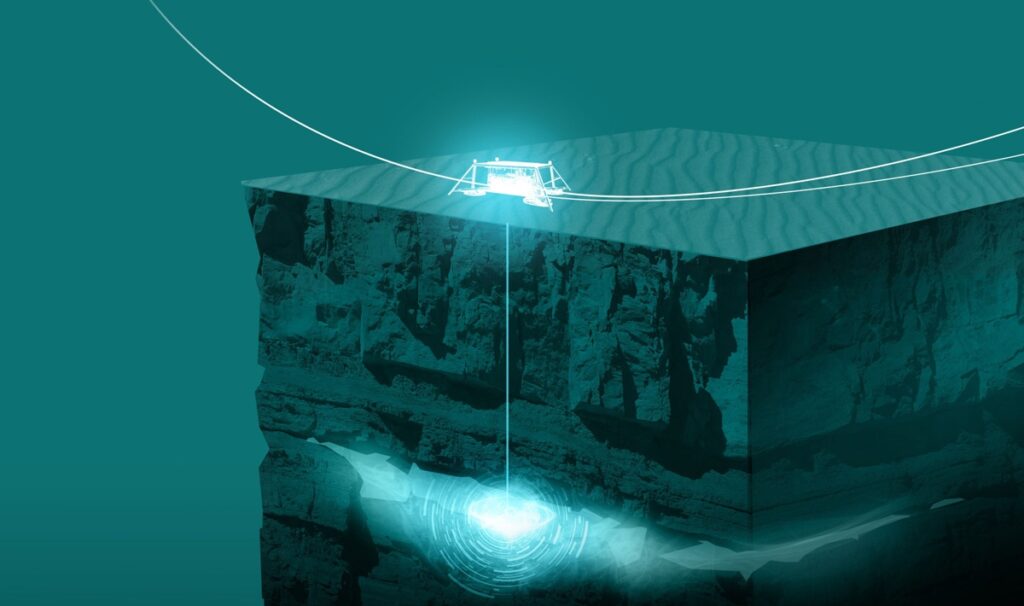 Several actors have approached the ministry with a desire to be allocated two specific areas for storage of CO 2 . One area in the North Sea and one in the Barents Sea were therefore announced on 10 September in accordance with the storage regulations.

By the application deadline of 9 December, the ministry had received applications from five companies. The Ministry will process the received applications and allocate area in accordance with the storage regulations during the first half of 2022.

Ministry of Petroleum and Energy, Norway
Contrast the situation in Norway with Exxon's apparent attempt to acquire 94 Gulf of Mexico leases at Oil and Gas Lease Sale 257 solely for CCS purposes. BOEM's Notice of Sale made no mention of CCS, and there had been no environmental or economic assessment of CCS activity.
And how much will the public pay for grand CCS ventures that (although interim measures) will take years to initiate, add new safety and environmental risks, and may never achieve their objectives? The public burden will no doubt include direct subsidies, tax credits, increased petrochemical prices, and the erosion of purchasing power associated with the resulting inflation pressures.