Contrary to the opinion of some, opponents of offshore oil and gas leasing are not rigid zealots who are unwilling to compromise. More than 80 such organizations have graciously voiced support for a novel five year leasing plan:
In accordance with OCSLA, we urge you to create a new five-year lease plan that includes no new offshore lease sales for the next five years.

Letter to President Biden and Secretary Haaland
That's right – a leasing plan with no leasing, a program that is about nothing.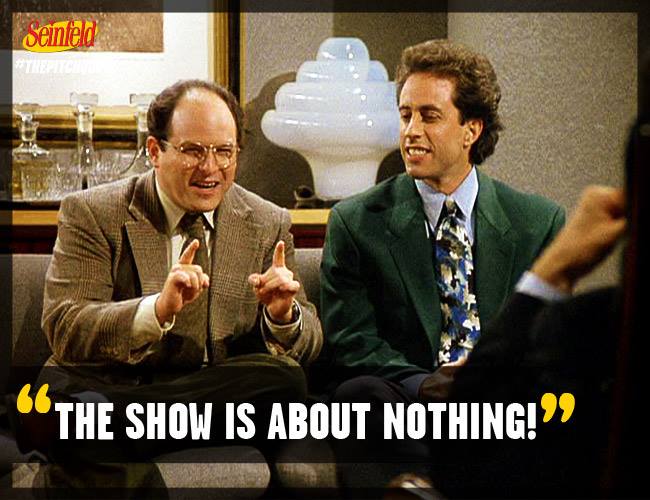 Unfortunately for the proponents, this creative proposal would seem to have some significant legal obstacles, most notably its inconsistency with the statute and the legislative history. The idea was to have an organized approach to leasing, not to eliminate it. Per OCSLA:
The leasing program shall consist of a schedule of proposed lease sales indicating, as precisely as possible, the size, timing, and location of leasing activity which he determines will best meet national energy needs for the five-year period following its approval or reapproval. 

OCS Lands Act
How does zero leasing help meet national energy needs? Security? Price stability? Supply chain? Are these groups funded by OPEC+ members and nations that hate us the most? If not, they should be, because they are certainly doing their bidding.
As Daniel Yergin's excellent Atlantic piece explained, the energy transition will take time and be enormously complex. He quoted French economist Jean Pisani-Ferry who warned that "going into overdrive on transitioning away from fossil fuels would lead to major economic shocks similar to the oil crises that rocked the global economy in the 1970s."
Empty five year leasing programs are not an option for a diverse nation of 330+ million people that will continue to need oil and gas well into the future. We should and are adding new energy alternatives to the mix, and many of us were involved in developing the framework for these alternatives, but eliminating important sources of oil and gas at this time would be sheer folly.