According to ExxonMobil Guyana, the Liza Unity FPSO is the world's first FPSO to be awarded for its sustainable design, documentation and operational procedures. The vessel has been awarded the SUSTAIN-1 notation by the American Bureau of Shipping (ABS), which is the Classification Society for the unit.

Guyana Chronicle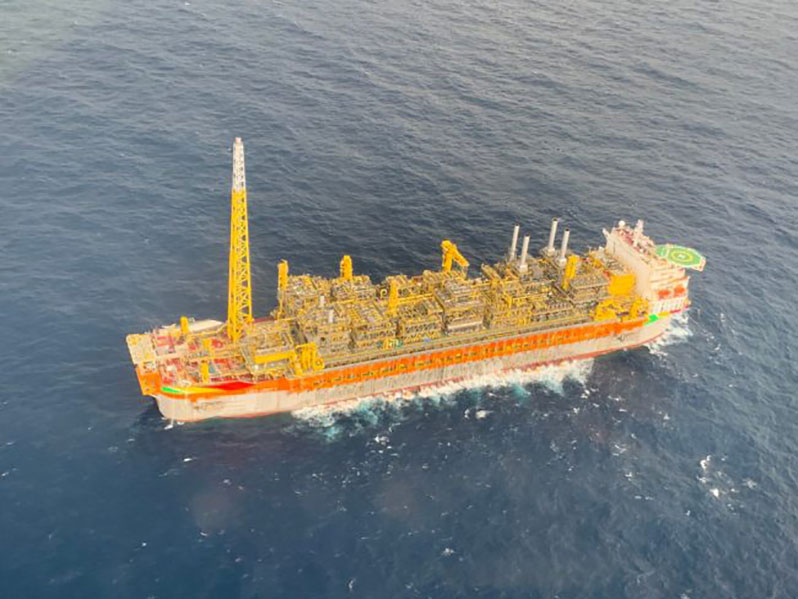 Here are the criteria for the ABS Sustainability Notation, This looks like a solid program.
Based on the schematic for the sister FPSO Liza Destiny (below), gas that is not used to power the vessel will be reinjected.
The quality of offshore facilities and the attention to safety and environmental details have improved dramatically over time. The offshore industry deserves recognition for their efforts in that regard.