The Nigerian Upstream Petroleum Regulatory Commission (NUPRC) Thursday disclosed that it had commenced an investigation into the circumstances surrounding the explosion of a Floating Production, Storage and Offloading (FPSO) vessel in Warri, Delta State.

This Day, Lagos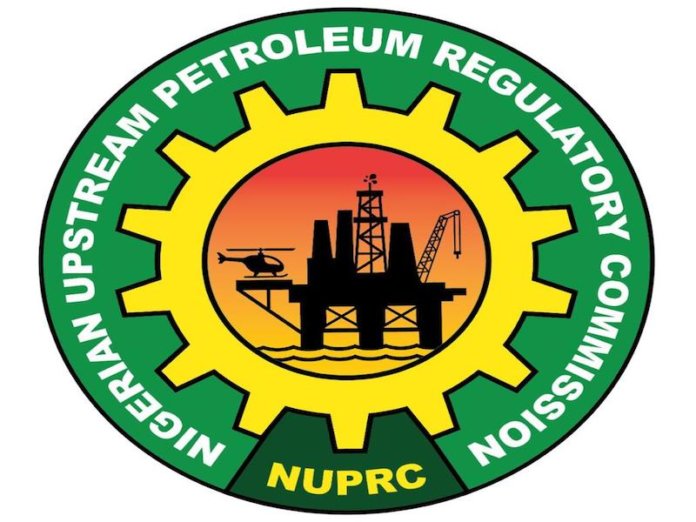 Still no report of any casualties
Industry source indicated that the FPSO was not producing at the time and had about 50,000 barrels in storage
No indication that any wells are on fire
Per Rystad the FPSO has not been producing since 2019 and was being used solely for storage.
Per Reuters, SEPCOL is the technical operator of the block though the production licence was held by consortium member Express Petroleum. SEPCOL's production license had reportedly been revoked in 2019 for legacy debts.
Lots of important technical, operational, and management aspects to this major incident. Hopefully, NUPRC's report will be publicly available at the conclusion of their investigation.